Plantation closures update
Changes to plantation closures throughout Queensland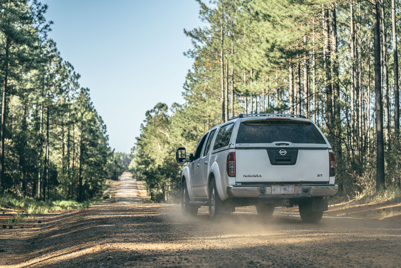 We've reopened more plantations and ask for your patience as we continue to work to lift the restrictions on others.
Open to responsible recreation.
Central and North Queensland
Beerburrum
Elliott River and Wongi
Burnett & Downs, excluding Passchendaele (closed) and Esk (restricted)
Jimna, Gallangowan and Elgin Vale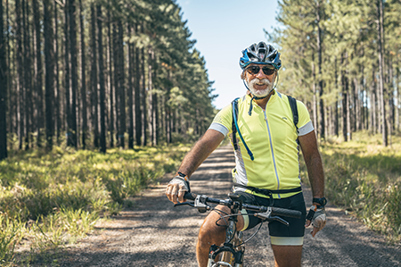 Restricted Access only (non-motorised events with permits on approved roads in consultation with HQP only) - next reassessment Wednesday 22 June 
Mary Valley, excluding Jimna, Gallangowan and Elgin Vale (now open)
Esk
Tuan & Toolara, including Bauple and Neerdie
Kalpowar
Closed
Passchendaele, until further notice
Use the drop down list or the interactive map on the closures page on our website for a comprehensive list.
In areas with Restricted Access, motorised access is still prohibited and non-motorised access can only take place as part of an activity conducted under a permit, with no parking on the Plantation Licence Area. For existing non-motorised permit holders, this access can only occur on approved routes in consultation with HQPlantations. Unfortunately new permits won't be issued until these areas reopen. The situation will be reassessed on Wednesday 22 June.
It is essential the public complies with these closures and restrictions for their own safety and to protect the plantation road network. Failure to comply will result in longer closures.
The status of closures will be updated on the closures page on our website.
Plantation forest closures fall under the Forestry Act 1959 and can be enforced by police, QPWS rangers and plantation officers. Fines for non-compliance currently range from $276 to almost $1,400.
We'd also like to remind people that driving through mud on plantations roads at any time is also unlawful and penalties apply.
State and local government-managed roads through plantations remain open unless otherwise indicated by road signage or police.
Please refer to the Parks and Forests website www.parks.des.qld.gov.au for restrictions in relation to campgrounds managed by Queensland Parks and Wildlife Service in this area.
If you have an enquiry, please use the Contact Us form or call the nearest HQPlantations office, phone numbers are available on the same page or call our Head Office on 3882 8240.
Last updated 15 June 2022.