Solo Pacific adventurer visits Araucaria plantation
Tom Robinson, the youngest rower to attempt a Pacific Ocean crossing from South America to Australia, recently visited HQPlantations Blackbutt Araucaria plantation forest to learn more about the source of the timber for his ocean-going rowboat.
Watch the video or read on for more about Tom's epic journey and his visit to our Blackbutt plantation.
HQP Araucaria top choice for solo Pacific crossing rowboat Maiwar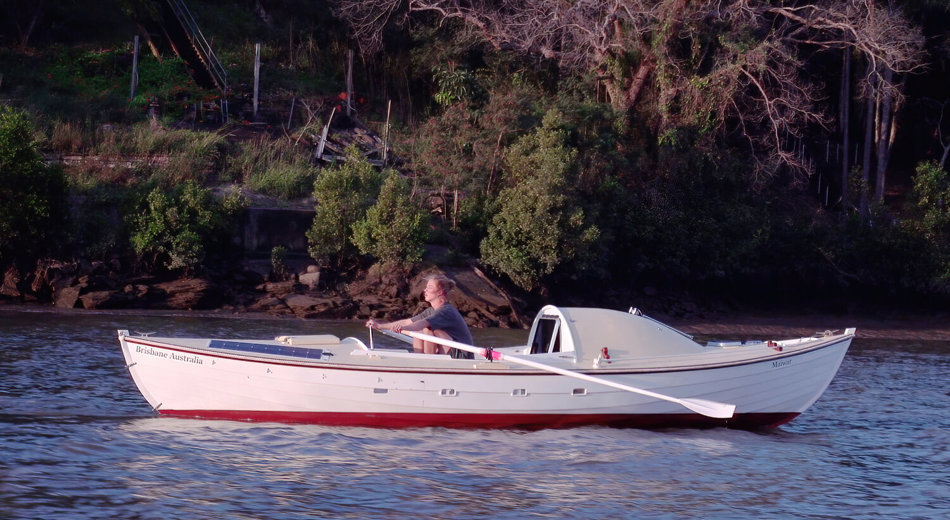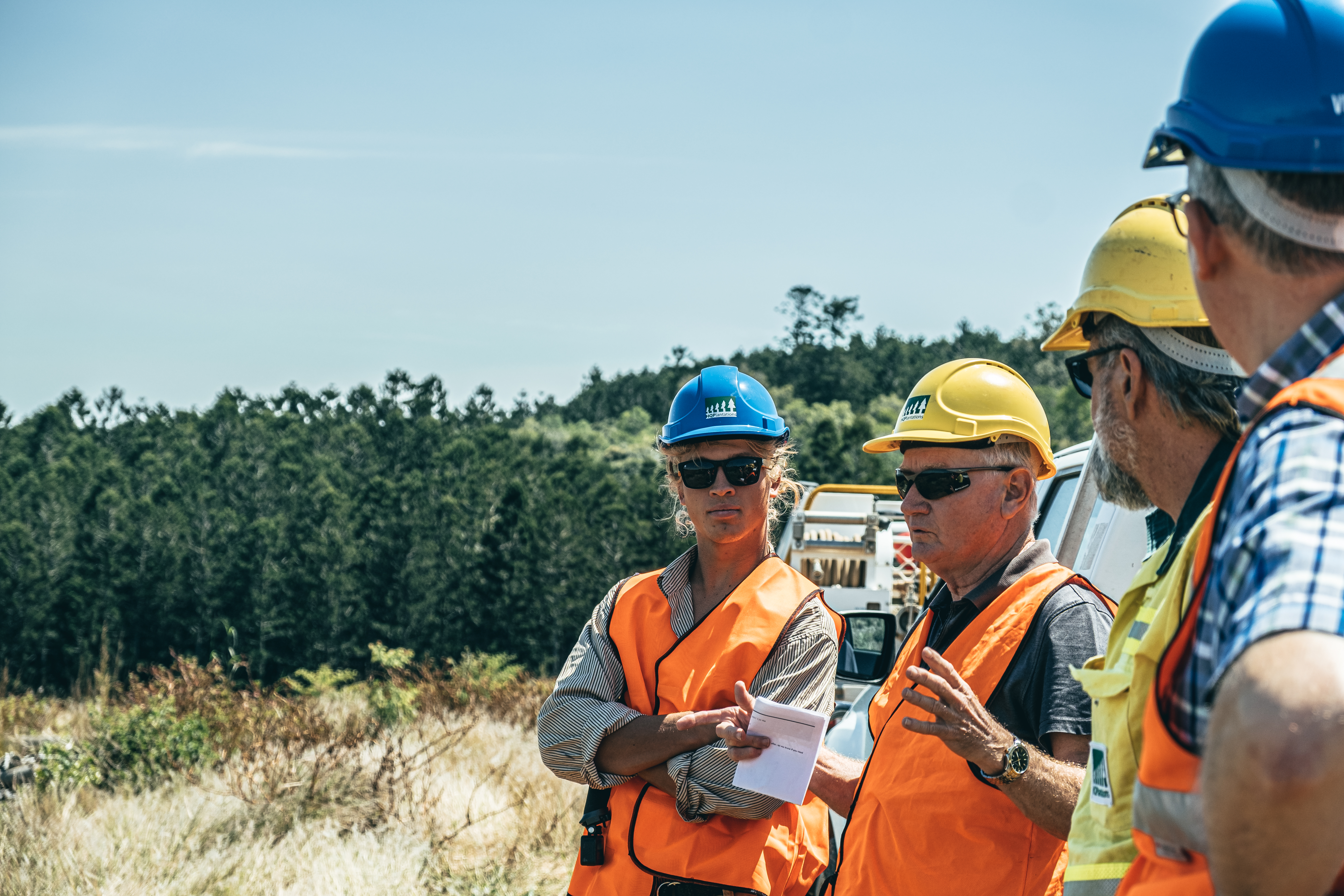 L-R: Tom Robinson, Jeff Ihle – District Manager Burnett and Downs HQPlantations, Shane Tetzlaff – Forester HQPlantations, Stuart Matthews – Joint Chief Executive Officer Austral Plywoods.
From January 2022, the young adventurer will spend nine months at sea in timber boat he designed himself rowing solo from Peru to back to the Brisbane River where he built Maiwar by hand.
Tom expects it will take up to nine months at sea to cover the 8,000 nautical mile journey (over 14,800km). He plans to make landfall along the way to resupply and explore the cultures of the Pacific, including Tonga, the Cook Islands and Tahiti.
The primary timber used in the vessel's construction, donated by Austral Plywoods, is plantation Araucaria grown by HQPlantations. Commonly known as hoop pine, Araucaria is one of the few endemic Australian rainforest species that has been successfully domesticated for sustainable timber production.
Select Araucaria trees are pruned to provide a highly desirable, aesthetically pleasing, knot-free, high-strength timber that is peeled and laminated into a superior AAA marine ply product by Austral Plywoods. Araucaria is the preferred species based on density, bending strength, impact resistance and surface finishing characteristics.
These qualities and the lightweight nature of marine ply were important to Tom, along with knowing the timber came from a renewable plantation timber source.
Tom was delighted when contacted by HQPlantations to invite him and his Austral Plywoods sponsor Stuart Matthews to visit the recently replanted compartment his timber came from and learn about HQPlantations internationally recognised sustainable plantation forest management practices.
The 24 foot long, six foot wide vessel, designed by Tom and built by hand, is based on the traditional lines of old whaleboats from whaling ships that frequented the Pacific in the 19th and 20th centuries.
After six months and 1,000 hours of planning, designing and building, Maiwar was christened and launched on the Brisbane River in July. Tom has named his rowboat after the local Aboriginal name for river and hopes it will serve to call him home once his voyage begins.
Now comes the real test as Tom commences sea trials and capsize tests in the waters between north Brisbane and Moreton Island and the Sandy Straits to assess Maiwar's sea worthiness and make any necessary tweaks for comfort and performance before shipping the vessel to Peru.
HQPlantations and Responsible Wood are delighted to provide Tom with a Garmin InReach Mini Marine Bundle and a 12-month Expedition subscription to provide him with two-way satellite communication capability and tracking features to support a safe voyage.
We wish Tom all the best as he prepares to depart for Peru. Anyone interested in learning more about Tom's journey are invited to visit his website www.tomrobinsonboats.com.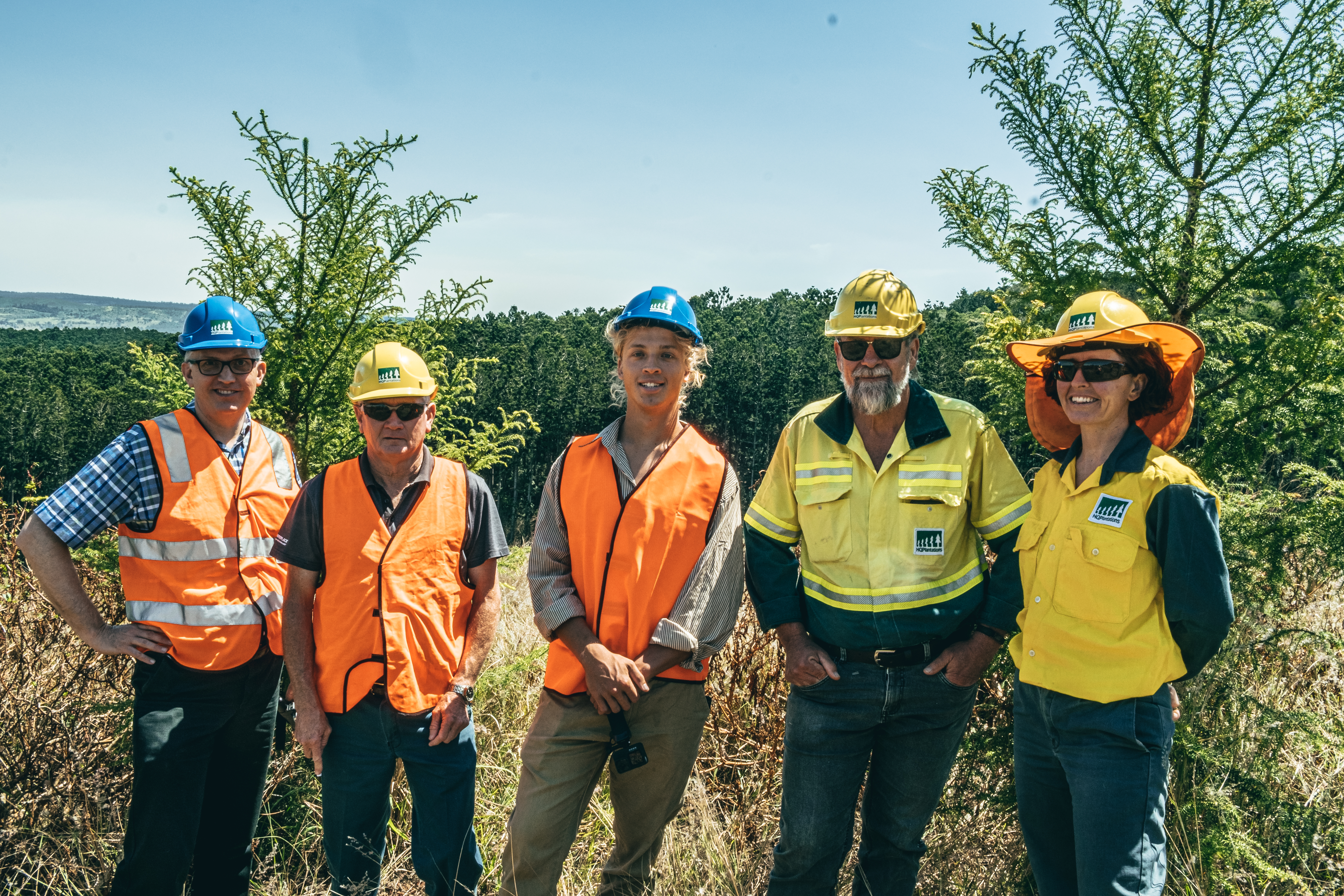 L-R: Stuart Matthews - Austral Plywoods,  Jeff Ihle – HQPlantations, Tom Robinson, Shane Tetzlaff – HQPlantations, Alison Dillon – HQPlantations.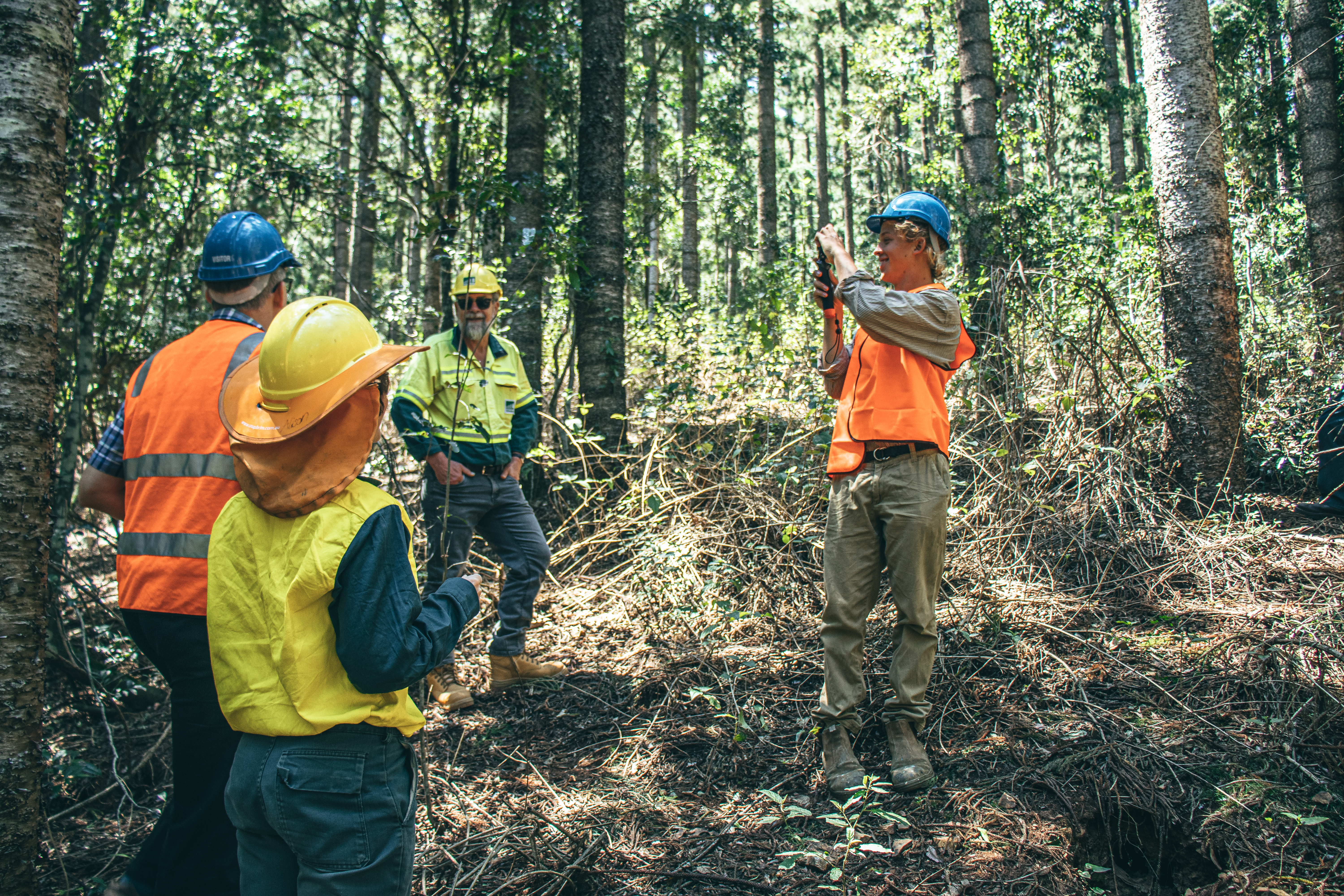 Tom Robinson, sizing up the trees at HQP's Araucaria plantation forest in Blackbutt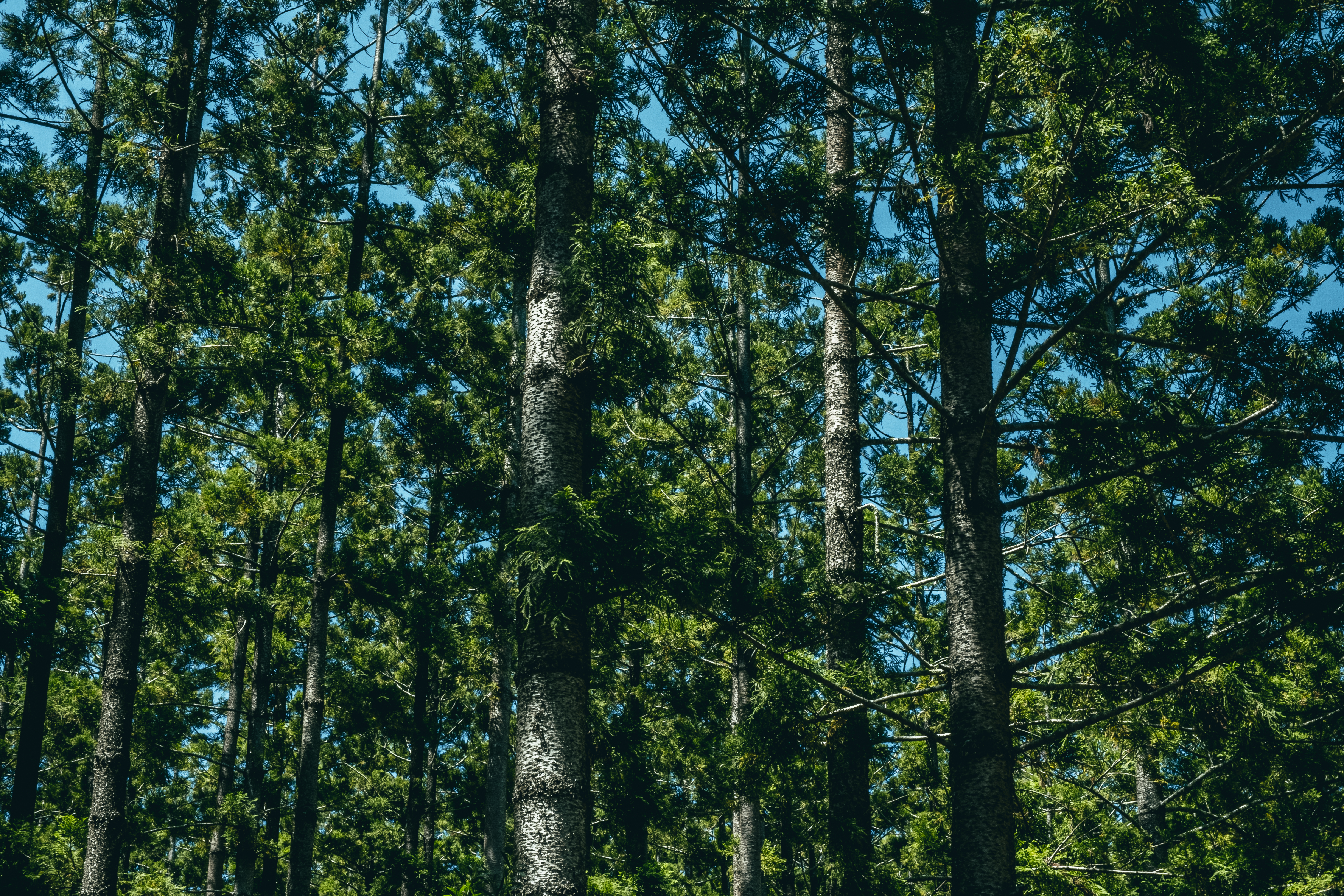 HQP's Araucaria plantation forest in Blackbutt, Queensland