Timber framing tackles climate change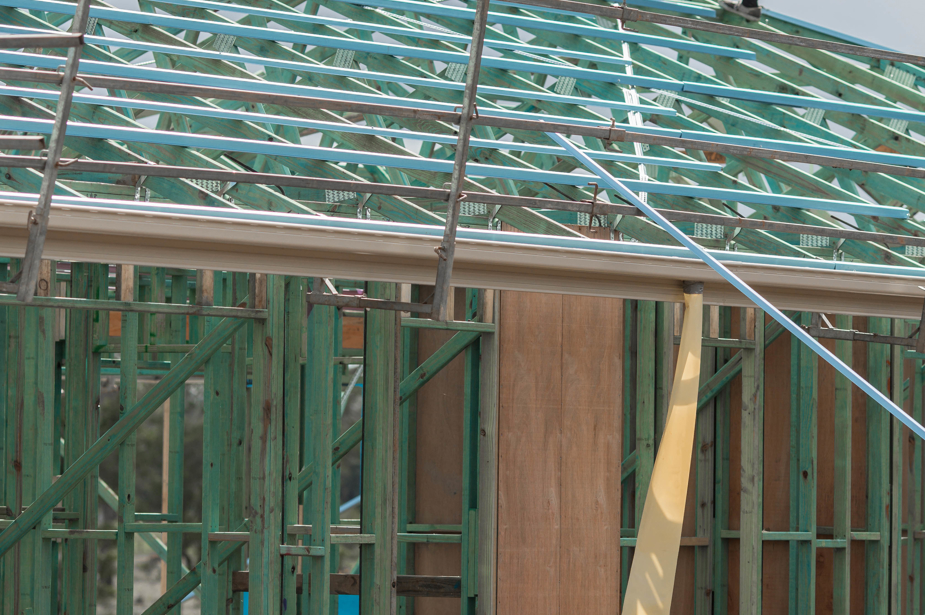 Timber framing has the lowest embodied carbon and stores carbon for the long term
By John Halkett, reproduced from Timber & Forestry eNews
It is clear that the timber industry plays a critical role in tackling climate change, especially when houses are constructed using timber framing — the resource that not only has the lowest embodied carbon but stores carbon for the long term.
While innovation means that the impact of energy-intensive building materials production is continually reducing, nothing beats building with sustainable and renewable timber framing.
Quite literally growing on trees, timber production requires minimal manufacturing and has the lowest embodied energy of all mainstream building materials. This means that the entire production process of the timber in framing — from planting and harvesting to manufacturing, transportation, and installation — uses the least amount of energy, resulting in up to ten times fewer carbon emissions than other building products.
In addition, new technologies and innovations are increasing timber yields from every log and decreasing waste. And even after installation, timber framing's natural insulating properties mean households use less energy when it comes to heating and cooling, reducing emissions further.
It's not just timber framing's low embodied energy that makes it the go-to product for climate-conscious builders, fabricators, architects, engineers, and homeowners, but also its incredible carbon storage properties. Both factors make the timber in framing carbon positive, which means its production process, from sapling to installation, removes more carbon than it emits.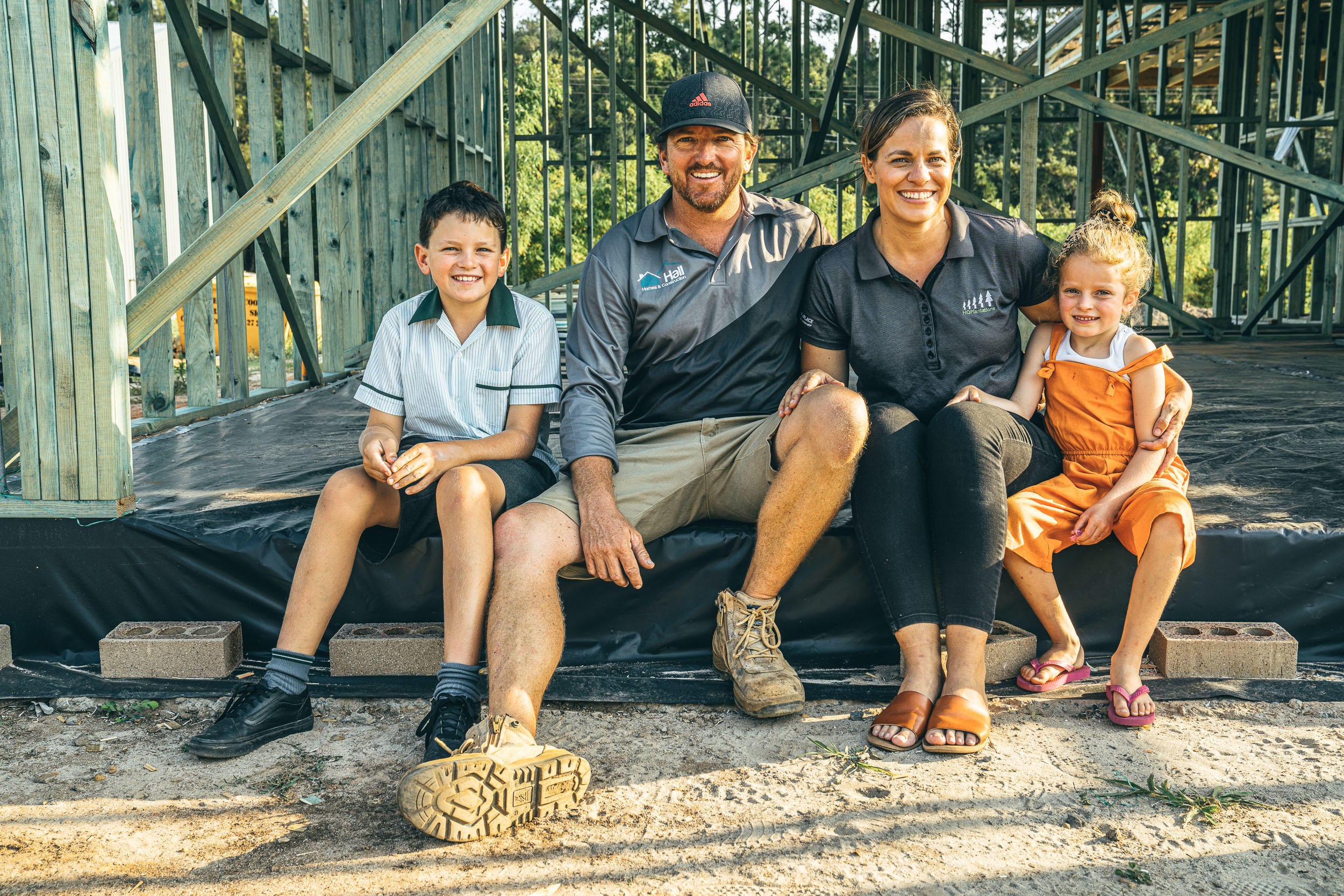 Trees naturally remove greenhouse gases from the atmosphere, capturing the carbon and storing it for the life of the timber. In Australia alone, sustainable forests form a network that removes around 57 million tonnes of carbon dioxide from the atmosphere each year, offsetting the entire amount of carbon Australian manufacturing companies emit in a year.
Timber framing can last for hundreds of years, and of course, continues to store carbon for its life. Research by the NSW Department of Primary Industries concludes that in Australia, an estimated 94 million tonnes of carbon is stored in timber products.
For further information see Timber Framing Collective at: https:// timberframingcollective.com. au/
John Halkett is the managing director of ATIF and co-publisher of Timber & Forestry eNews.