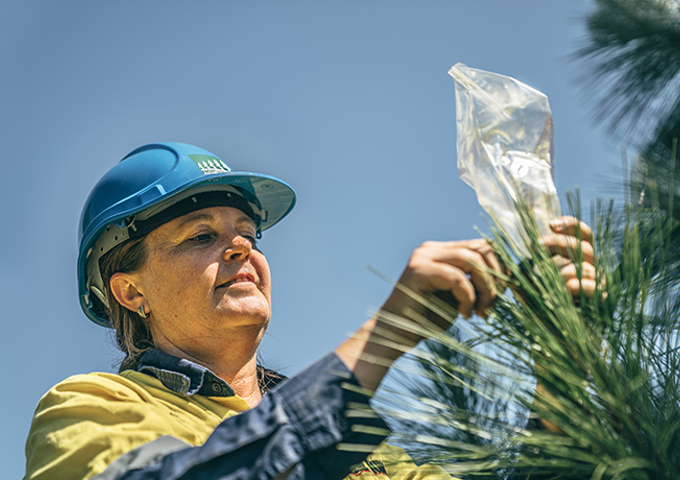 With over 100 years of genetic research and tree breeding, we are industry leaders in our field.
Our goal is to help our future forests be the best they can be. We generate improvements in plantation productivity through a tree breeding cycle that looks to create fast growing forests with strong, straight timber that is resistant to pests and disease, and tolerant of our changing climate.
Our breeding happens in our forests and not in a lab. Our scientists combine the latest genetic research and technologies with a century of understanding how our forests grow and how to best use our land base.
Find out more