There's more to plantation forests than just trees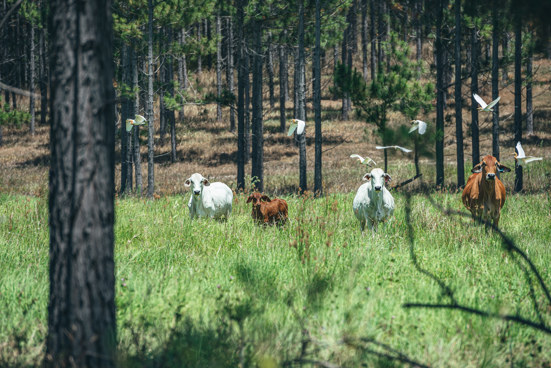 The long cycle of plantation growth has always lent itself to other uses that recognise and support the primary values of timber production and HQP's management objectives, as well as demonstrating:
safety and risk management
environmental and ecological sustainability
suitability of the setting for the activity
compatibility with existing land uses
negligible impact on HQP's assets and resources.
Once mature trees have been harvested and new seedlings have been planted and become established, it can be 15 years or more before we need to come back for thinning and 25 to 50 years, depending on species, before the trees reach maturity again for harvest.
During that time, plantation forests, particularly those in state forests, can support a range of other complementary non recreation activities including research, foliage collection, stock grazing and bee-keeping (apiaries). Plantation forests can also host essential infrastructure, including telecommunication towers, meteorological masts, powerlines, pipelines, buildings, roads, dams, water storage areas and pump sites.
By maximising land use in this way, these activities and infrastructure also add value to communities by providing:
timber for house construction and other important every day uses
local weather information
mobile phone reception
water and power to homes and businesses
irrigation for agriculture
grazing land and feed for cattle and horses
locally sourced food including grass-fed beef and natural honey
pollination for wild plants and food crops
fodder and foliage for local zoos
foliage for domestic and international flower markets
depots and workshops for forest operations contractors
business and employment opportunities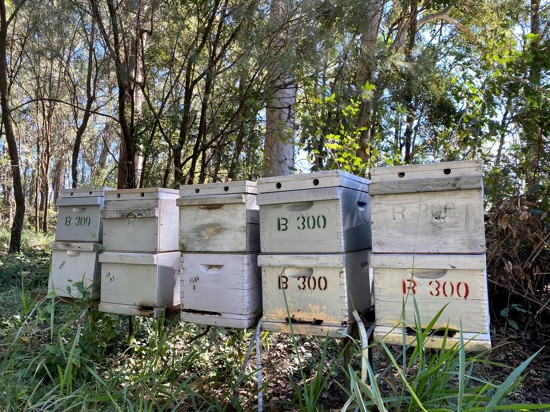 Where our plantation forests are located on state forest land tenure, we manage these multi-use activities that occur wholly within our management area by permit, in accordance with Queensland Government requirements. If a permit area extends beyond our management area onto other state land, then the entire permit is managed by the Queensland Government.
Land use permits we manage for activities occurring wholly in our plantation forests include:
Stock grazing permit
Occupation permit
Apiary permit
If you are interested in obtaining one of these permits, please contact us to discuss your needs.
Permits to collect
Protected area scientific and educational research permit is a permit to collect flora, fauna, soil and water in state forests, including those managed by HQP, and other protected areas. All applications for these permits are made directly to the Queensland Government.