Toolara Nursery celebrates 50 years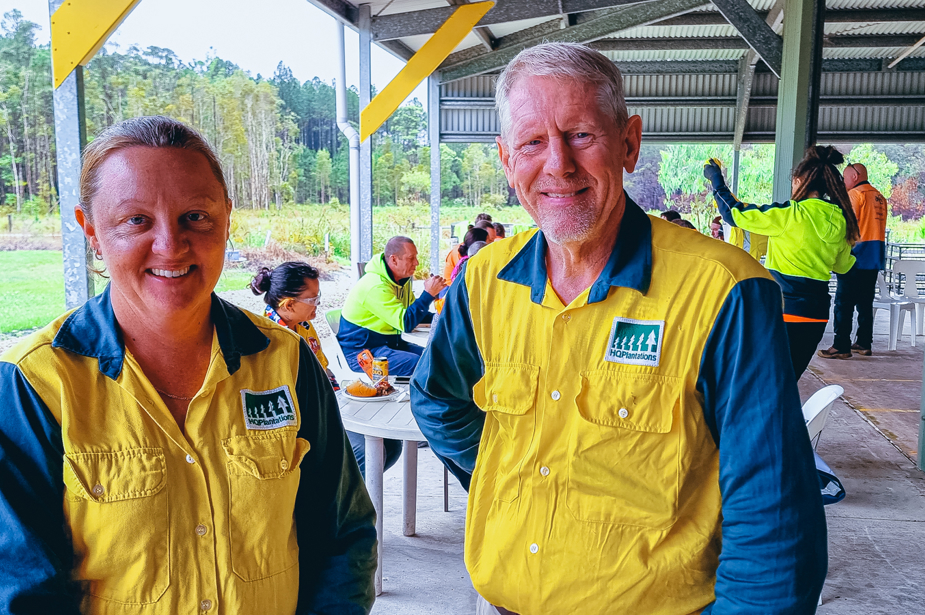 HQP commemorated Toolara Nursery's 50th birthday this month by welcoming current and past employees, state government representatives and local council members for a celebratory lunch and tour of the facility.
By Leisa Overs
HQP's Toolara nursery was established in 1972 as an open root nursery and has transitioned through various structures and improved technology to get to the current format which grows around 8 million seedlings every year for our Queensland plantations. 
Toolara nursery currently employees 5 full-time employees and between 20 and 60 seasonal labour hire employees.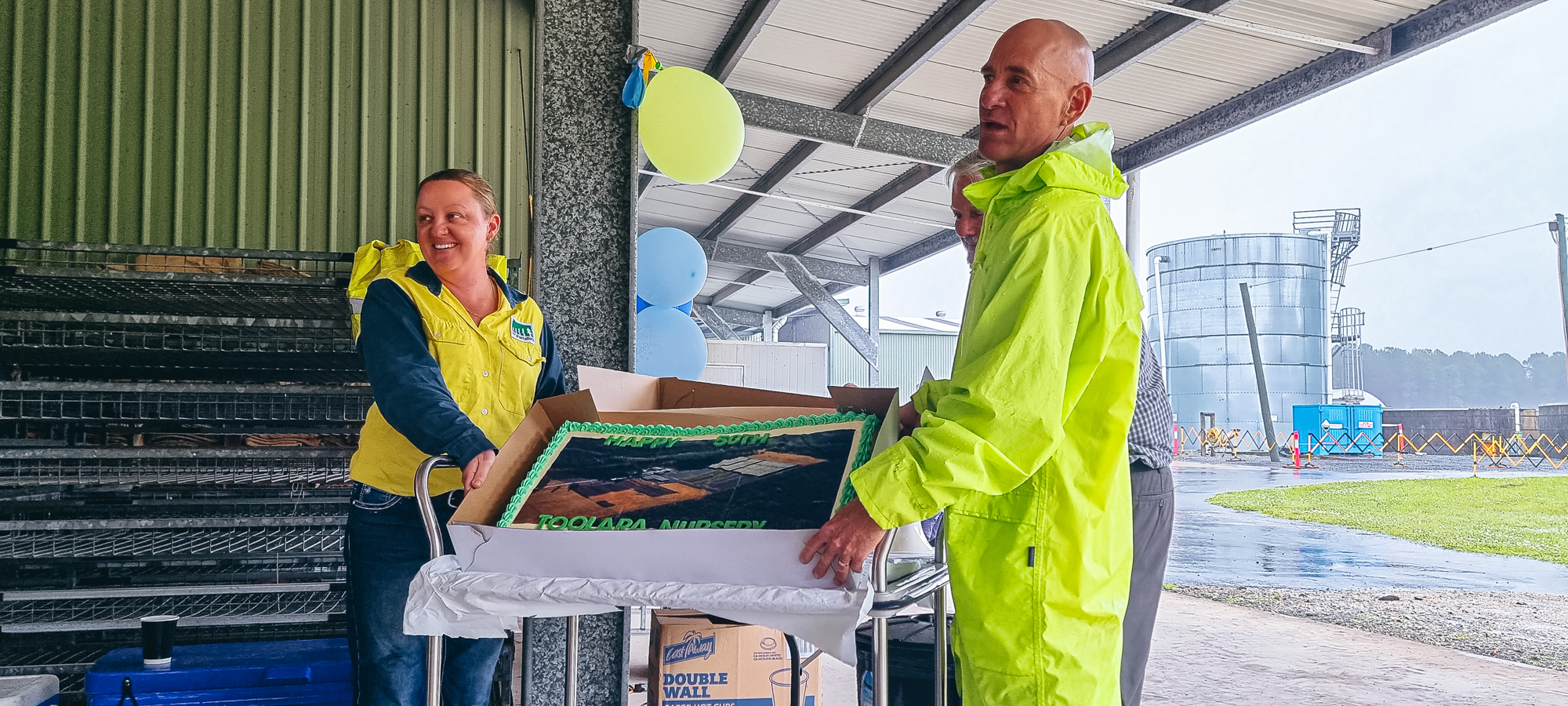 Whilst celebrating the past, Toolara Nursery is looking into the future and developing innovative and sustainable ways to continue to manage the nursery including solar power, electric vehicles, biodegradable pots and trialing natural alternatives to insecticides.
Cheers to another 50 years Toolara Nursery!