Conservation handback areas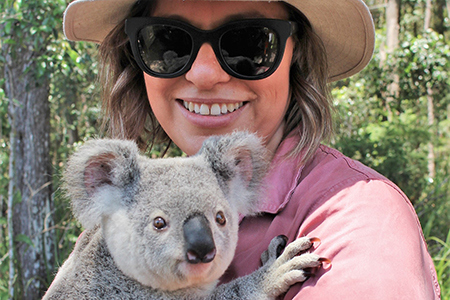 We have a number of plantations and associated native forest buffer areas which will not be retained as plantation forests beyond the end of the current crop rotation.
These include plantations at Palen Creek, Mt Mee, Yurol and Ringtail, Brooweena, Bulburin, Wongabel and Goodnight Scrub. These areas will be or are already in the process of being handed back to the Queensland Government for conservation.