Keeping us healthy, happy and safe
Our people & safety group manages the human resources, health and safety, and fire management functions across the business.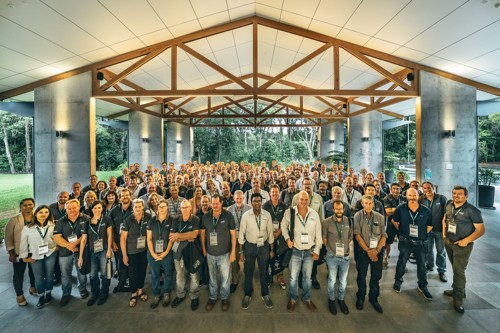 Human resources provides internal services through the delivery of recruitment, employment, training and development, and payroll activities, as well as providing strategic advice and management of organisational development and industrial relations matters.
Health & safety is responsible for the development of our culture of safety, operation of our health & safety management system, communication, consultation and coordination on safety related matters, delivery of health and wellbeing programs, and strategic advice and management particularly on high-risk operations.
Corporate fire management ensures that our corporate fire management system is operational, fit-for-purpose, and meets the ongoing challenges associated with fire. This team also manages and maintains our state-wide fire communications, cameras and detection systems.
Our people & safety team draws from a wide variety of qualifications and backgrounds including business administration, human resources, forestry science, health and safety, and telecommunications.