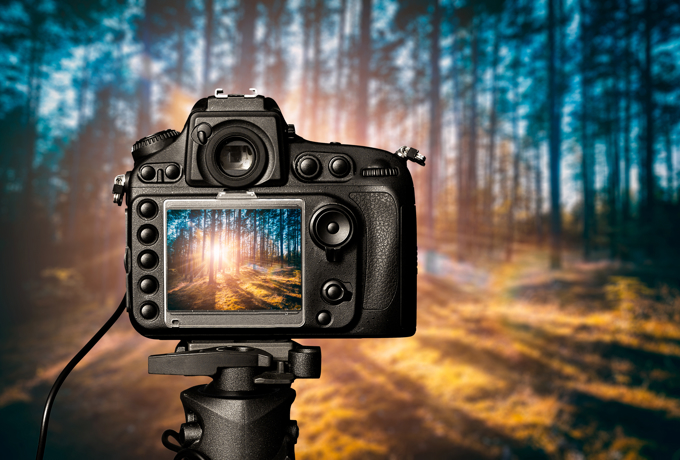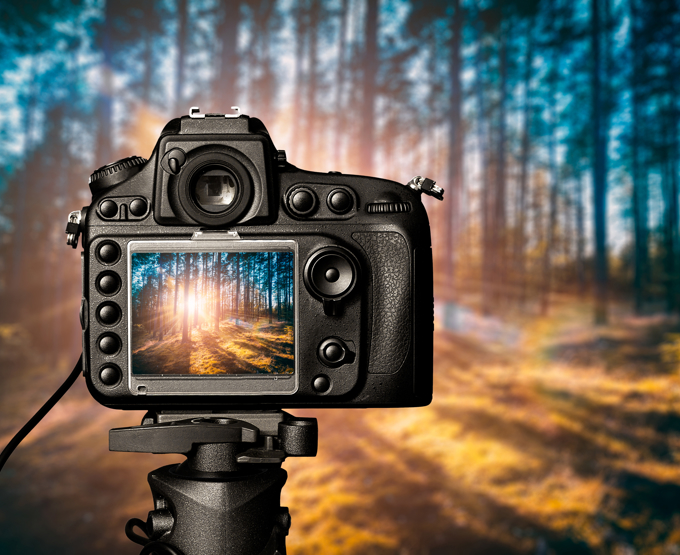 Commercial activity permit: filming and photography
A commercial activity permit: filming and photography is required for filming and photography in our plantation forests if it involves structures or more than 10 people even if you will not receive any financial benefit.
Structures include a vehicle, shelter, tower, platform, generator or an uncrewed aerial vehicle over two kilograms. Cameras, camera accessories or tripods used to support cameras are not structures.
For more information, please see the visitor management permit fact sheet, which also contains the fee schedule set by the Queensland Government. You can also download an application form here.