Keeping the trees growing
Our forest operations group ensures all operations are planned and managed safely and sustainably, so that productivity and ecological outcomes are enhanced and community expectations are met.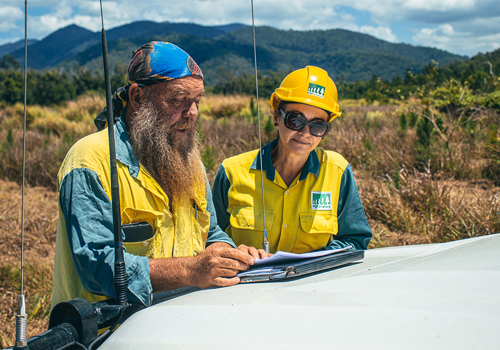 Regional planning responsible for the development and maintenance of operational tactical plans across all functions of our business. 
Silviculture and fire protection responsible for the safe and successful establishment and ongoing maintenance of new plantations, and the protection of all plantation areas from the risk of fire. Read more about silviculture and fire protection.
Harvest and supply responsible for the safe supply of plantation resources to customers producing a range of timber products. Read more about harvesting.
Roading responsible for providing and maintaining the road network for safe and effective access across our plantation forests by staff, contractors and other stakeholders. Read more about road construction.
People considering a career in forest operations are encouraged to study forest science or environmental science.