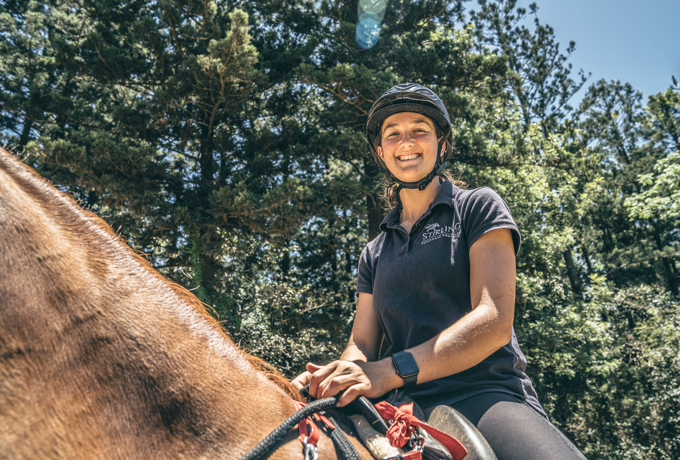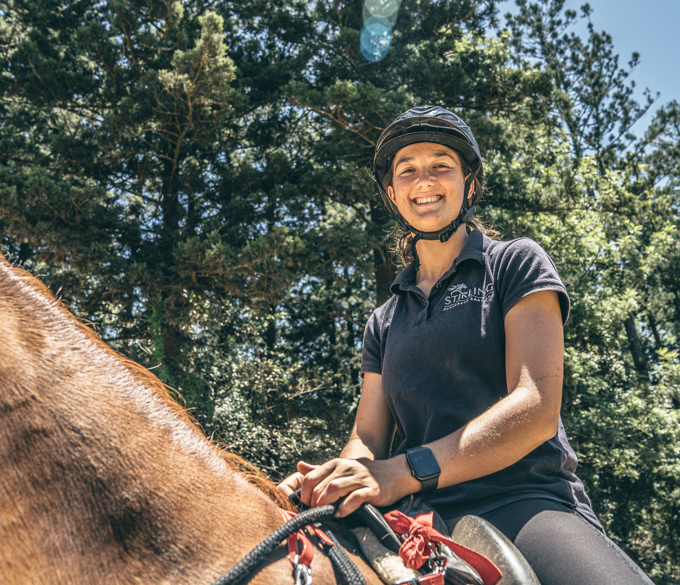 Permit to traverse for competitive events
Competitive motor vehicle and equestrian events may only be conducted in our plantation forests with a permit to traverse. Your horse riding or motor vehicle event falls into this permit category if there are rules and regulations, participants compete for prizes or points, or participant performance is judged on one or more criteria. This includes rallies, races, time trials and exhibition riding.
A permit to traverse is only required for competitive horse riding and motor sport events. All other competitive events are managed under an organised event or commercial activity permit.
For more information, please see the visitor management permit fact sheet, which also contains the fee schedule set by the Queensland Government. You can also download an application form here.